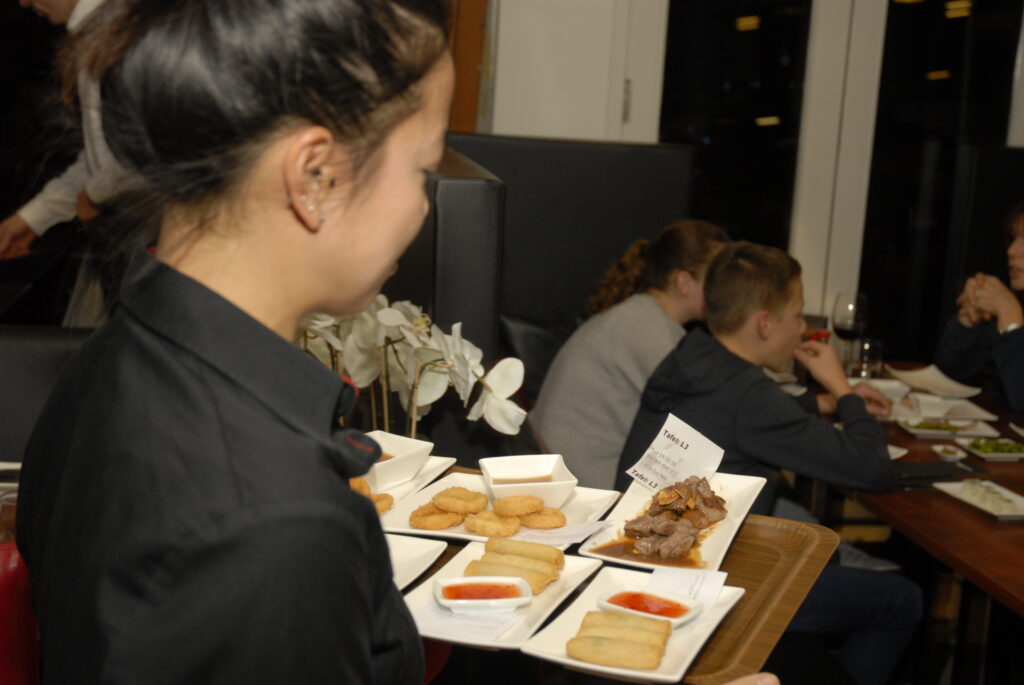 In 2010 we started our Japanese "All-You-Can-Eat" restaurant at the Piushaven. At that time, the Piushaven was not yet the lively entertainment area it is today. Together with the café "Burgemeester Jansen", Shinzo was the only catering establishment in this part of Tilburg.
From day one, we wanted to create a quality restaurant with Shinzo. The "All You Can Eat" concept should not get in the way of the feeling of a real night out for dinner. That is why we have always held customer service in high esteem, even when things went against us. We are therefore proud that over all these years, our employees have been able to convey that feeling to our guests.
In the meantime, many years have passed and the Piushaven is the place in Tilburg to enjoy a pleasant evening on and on the quay at the wide variety of restaurants and cafes. Together with the catering association of the Piushaven, we are therefore committed to supporting fun events several times a year. This is truly a vibrant part of Brabant where people from the entire province, but also from the Belgian province of Antwerp know how to find us.
We hope that you also enjoy our family business in this beautiful part of Tilburg. The couple Zhen Chi and Jie Chen therefore wish you a warm welcome.